RCTI – 29th Anniversary Celebration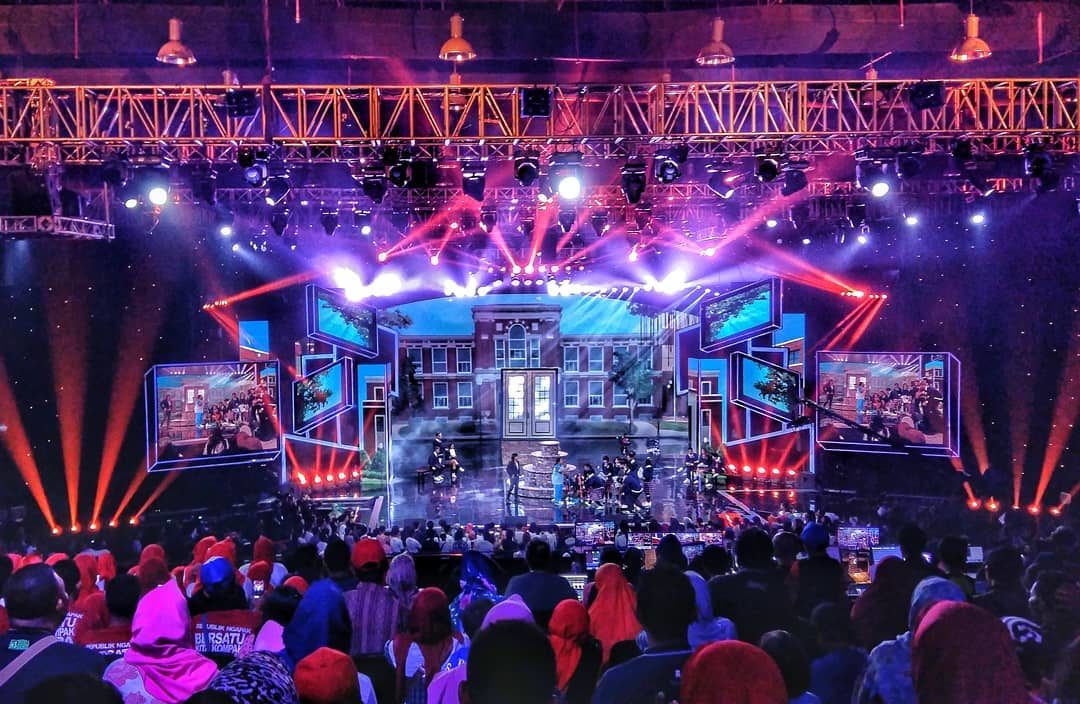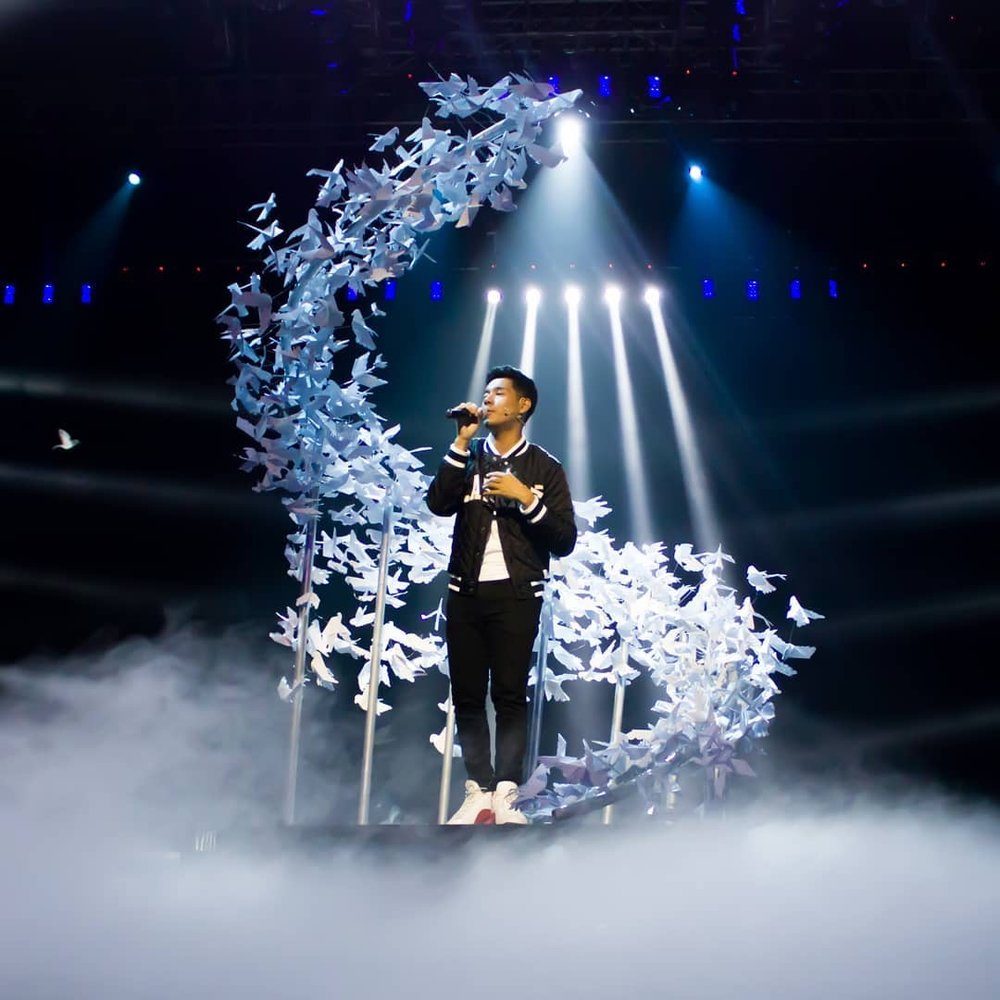 RCTI 29th Anniversary Celebration is a special live musical commemorating the 29th anniversary of the top Indonesian TV network, RCTI.
I worked alongside the award winning choreographer, Mitchell Woodcock. My main role was to liaise with Mitch and coordinate the production team to aid in fullfilling the creative vision.