Sasuke Ninja Warrior Indonesia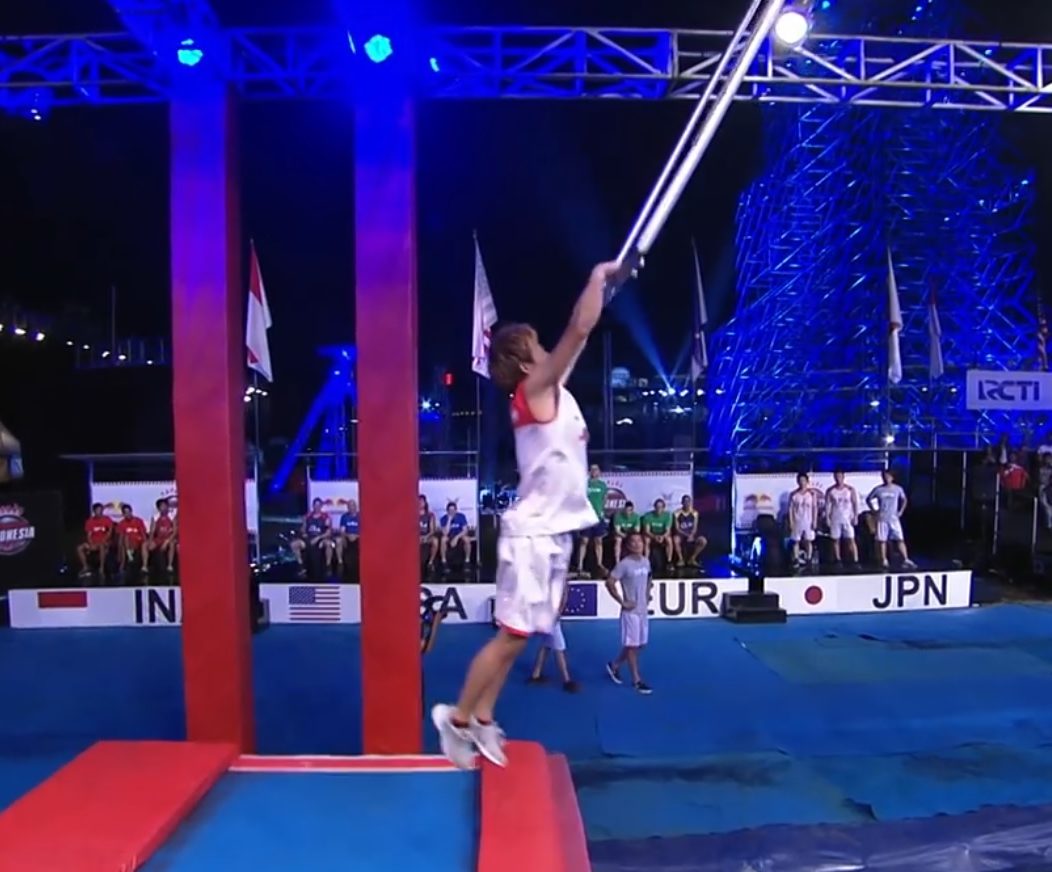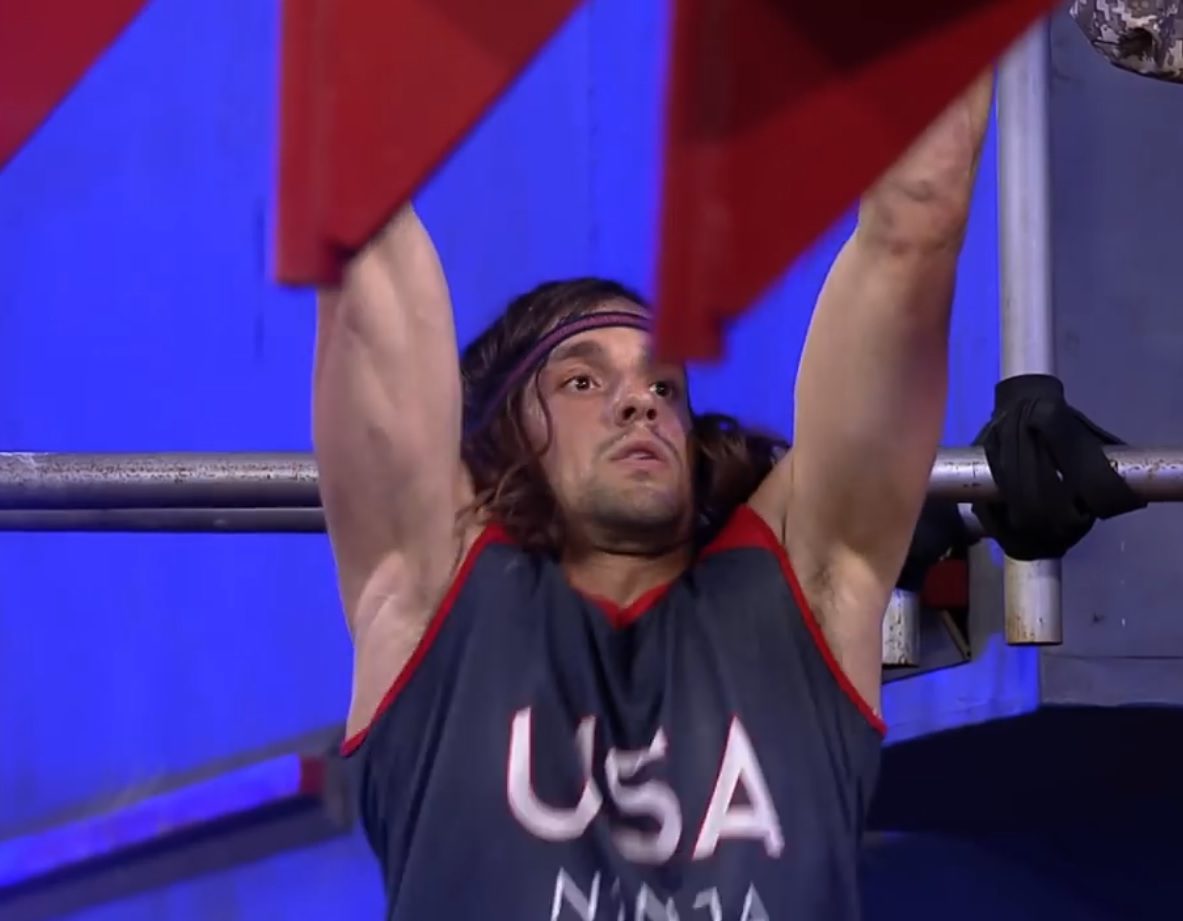 Sasuke Ninja Warrior (or simply put Ninja Warrior Indonesia) is an Indonesian game show and sports entertainment competition, based on a Japanese television series Sasuke.
Similar to American Ninja Warrior, Sasuke Ninja Warrior Indonesia held try-outs and people who participate have a chance to win the prize of a large sum of money.
I sub-directed the special episode of Sasuke Ninja Warrior Indonesia International Competition. I was responsible for managing the American international team during this special episode. I also sub-directed the content and gimmicks, interviewed and produced the b-roll for my American Team. Those four episodes achieved the biggest TV ratings through-out Indonesia at the time.